Steel reinforcement, also called FERRALLA, is an important material for the construction industry which is employed for strengthening structures and other works that require the use of this item, in accordance with the designs and details shown on the drawings and specifications.
Due to its importance in construction, the quality thereof must be tested and studied in due form. Steel reinforcement products must meet certain standards which require that their strength, ductility and dimensions be verified, as well as the limitations of physical or chemical properties of raw materials used in the manufacturing process.
Whether in part or in whole, the rebar assembly is embedded in the concrete.
COSTANOR S. XXI supplies B500SD corrugated steel according to technical specifications and requirements on tje part of its major clients.
The characteristics and diameters of corrugated steel bars are standardised according to the regulations of each country. In Spain the same are regulated by following standards (UNE 36068:2011 – UNE 36065:2011 – UNE36811:1998).
The corrugated bar product must meet technical specifications to ensure the correct calculation of reinforced concrete structures. Included among the technical specifications are the following:
Yield stress, Re (MPa)
Breaking load, Tm (MPa)
Elongation at break, A5 (%)
Costanor S. XXI sets up its workshops on site thus providing efficient service and an immediate response to client's needs with state-of-the-art equipment and resources for the production of corrugated steel. its human resources are comprised of its own specialised personnel endorsed by years of experience in this type of activity.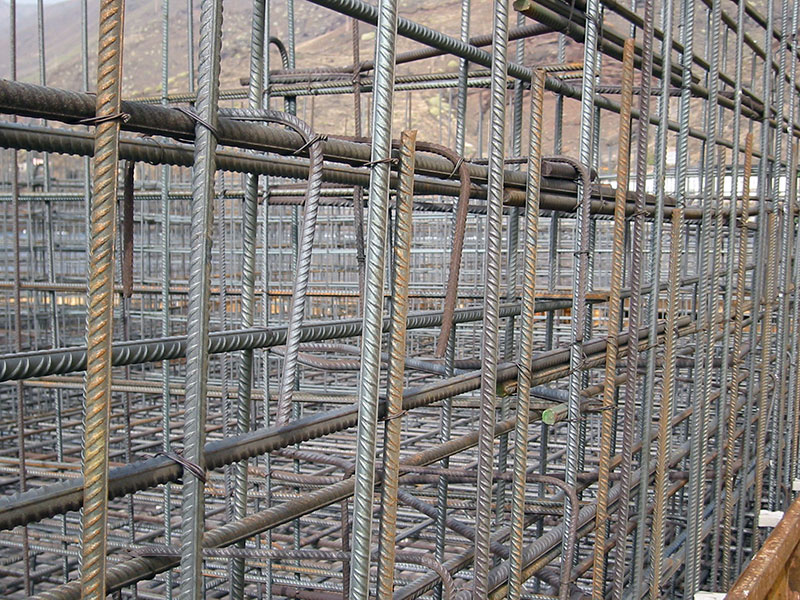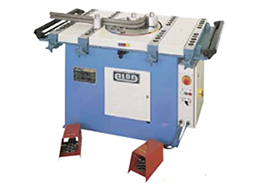 Bending machine: 55. Alba Brand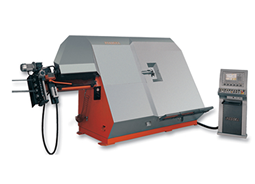 Automatic stirrup bending machine. Schnell Brand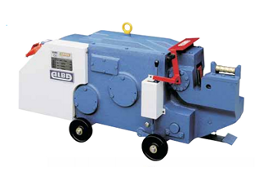 Steel reinforcement of piles
COSTANOR S. XXI installs a machine for manufacturing steel reinforcement of piles on site or manufactures the same at its own facilities and transports it to the destination.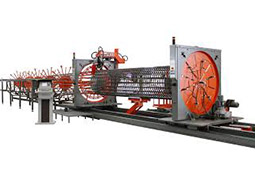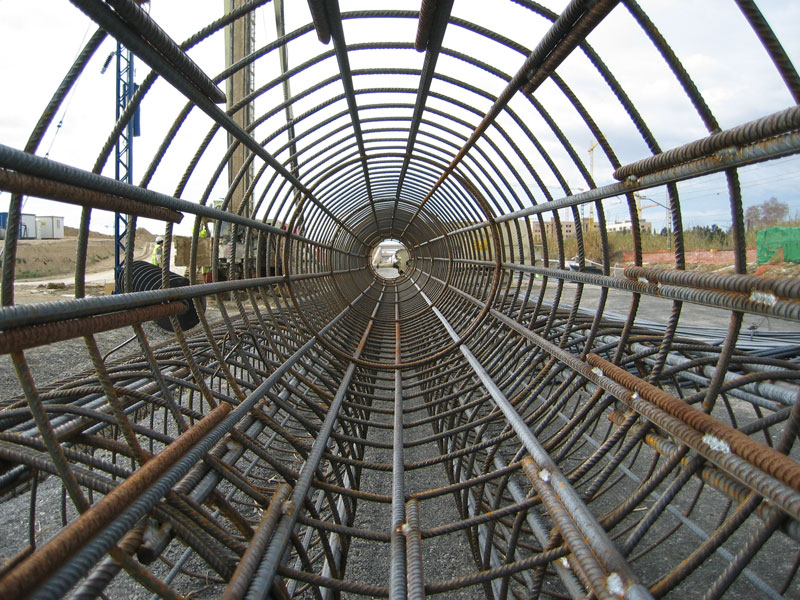 Take advantage of the services of our experts to help you achieve the objectives of your project