Reinforcing steel, also called FERRALLA, is an important material for the construction industry used for the reinforcement of reinforced concrete structures and works that require this element, in accordance with the designs and construction details of plans and project specifications. .
Due to its importance for construction, its quality must be checked and studied. Reinforcing steel products must comply with certain standards that require their resistance, ductility, dimensions, and physical or chemical limits of the raw material used in their manufacture to be verified.
The rebar is partially or totally embedded in the concrete.
COSTANOR S. XXI and Costadrago supplies national corrugated steel B500SD according to technical specifications and requirements by the construction companies that execute the project.
We have commercial bar or roll steel in all diameters and lengths to meet the needs of our customers.
The characteristics and diameters of corrugated steel bars are standardized according to the regulations of each country. In Spain they are regulated by standards (UNE 36068: 2011 – UNE 36065: 2011 – UNE36811: 1998).
Corrugated steel must meet technical characteristics (elastic limit, unit load, elongation at break) to guarantee a correct calculation of reinforced concrete structures.
We set up workshops on site, providing a good service and an immediate response to the client, equipped with the latest generation machinery and means for the production of corrugated steel. (automatic stirrups, shears, benders …).
Also, if the circumstances of the work do not allow the assembly of the workshop on site, we have our own facilities with a workshop in Viveiro (Lugo), which allows us to carry out with guarantees the transport of manufactured or even reinforced steel (screens, piles , straps, beams …) from the factory to any point in the country, guaranteeing the traceability of the product throughout the work.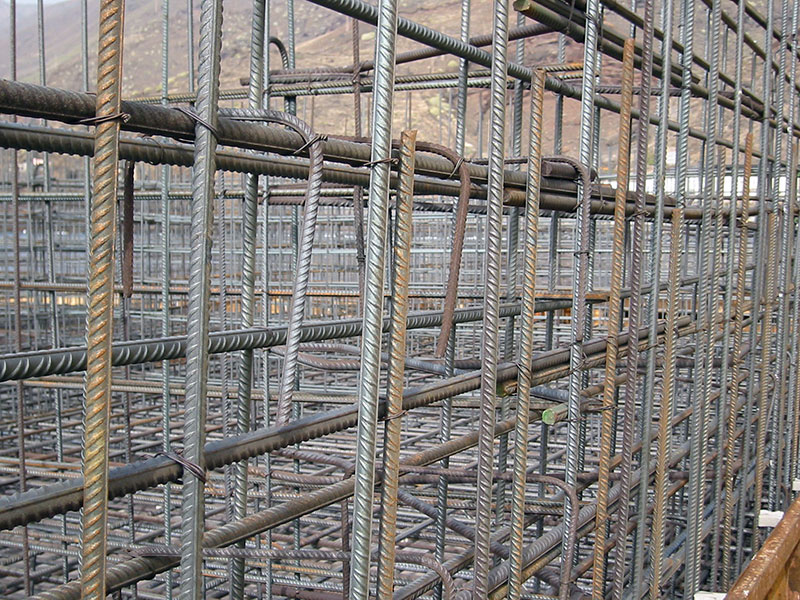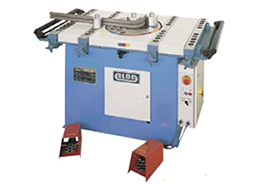 Bending machine: 55. Alba Brand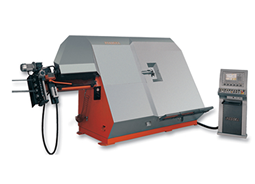 Automatic stirrup bending machine. Schnell Brand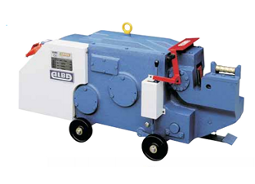 Costanor S.XXI S.L. and Costadrago S.L. They have on their staff specialized and highly qualified personnel backed by years of experience in this activity to carry out on-site assembly in all types of reinforced concrete structures regardless of their complexity.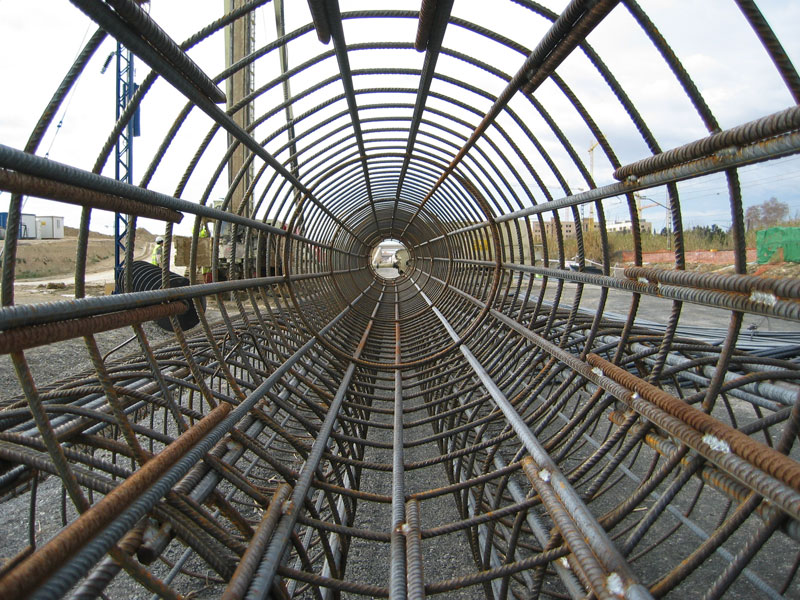 Steel reinforcement of piles
COSTANOR S. XXI implements a machine to manufacture pile reinforcement on site or manufacture in its own facilities and transport to the destination.